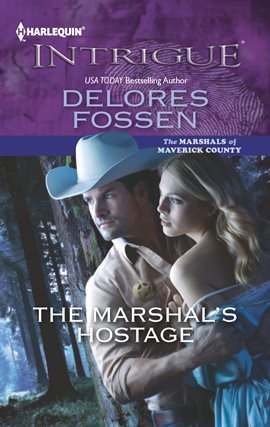 Secrets had torn them apart... and reunited them in a way neither had expected She is the last person Dallas Walker ever wants to see again. Still, this U. S. Marshal has no problem taking Joelle Tate into "protective custody" - on her wedding day. To save his family from unjust charges, he'd take on a lot worse than an ex-flame he couldn't trust. But Dallas doesn't know Joelle has put her freedom on the line to protect him. Now with only two days to investigate a long-buried crime no one wants solved, they must confront their past mistakes, and the shattering secret that drove them apart. Giving in to the simmering desire may lead to an impossible second chance - or help set a trap one calculating killer can't wait to spring. ...AMAZON LINK
4 STARS
This was a really good story with plenty of thrills. It held plenty of surprises and more than one direction that danger was coming from. Plenty of action almost all the time.

The biggest surprise came with a revelation about a danger that NO ONE saw coming. Well done.
The main characters were good and so was the supporting cast of foster brothers and foster dad. I liked that there was a cast list in the beginning of the book.
One thing I would mention was that it felt like two phrases were a bit overused. "Mercy" and "Oh Mercy." even when used as a thought phrase was a bit of a distraction after a while.

I liked how the story ended but I also would have liked to see Owen get Mega punishment. What happened was good but it also went like it left me wanting more in that area.