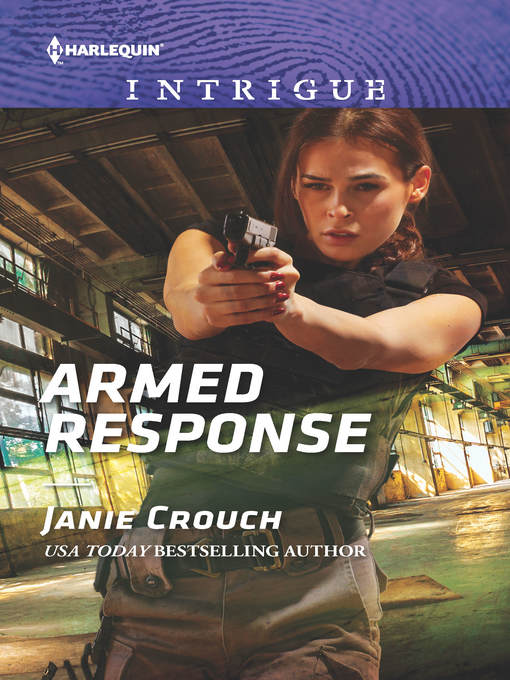 Is the woman he once loved...
The traitor they're searching for?
Former Special Forces soldier Jace Eakin must find the mole inside Omega who's leaking intel to a terrorist mastermind. Despite their complicated history and the fact that she is keeping a secret, he can't believe it's SWAT team leader Lillian Muir. As they give in to long-denied passion, Jace vows to protect Lillian with his life. But he's been wrong about her before...
AMAZON LINK
5 STARS
Strong main characters who are dealing with plenty of past issues and misinformation. The emotions were well displayed and easy to tap into.
There is also a well developed secondary group of people. They added to the story without being confusing.
Twists and surprise after surprise adds to the tension that is already in the dangers that they all are dealing with.
The mole will be found but it won't be easy. That mole was someone that I had begun to suspect after a while. After all the author did leave a few bread crumbs here and there. They weren't super obvious but they did get my attention. That's okay though because when exposed the mole just had more surprises. That drama was so well done.
Good ending but that darn other bad guy, the psycho terrorist got away. But you just know that won't be for long. Sounds like things just might be coming to a head about that in the next book.