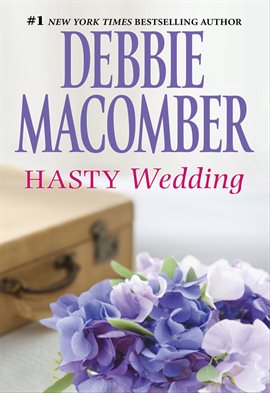 There's more than one way to capture a man's heart...On the day of her best friend's Las Vegas wedding, Clare Gilroy fears that her own walk down the aisle will never happen...until she finds herself falling for best man - and town outcast - Reed Tonasket. After a dizzying night in the glitter of Vegas, Clare wakes to find a ring on her finger and a husband by her side. It should be everything she's ever wanted, but can a man like Reed ever fit into the life she left back home?
AMAZON LINK
3 STARS
This book had potential, it had really good, interesting main characters but for me the story got caught into a bit too much angst. The problems facing Clare and Reed were real and the emotions were there.
Clare was ready to make the marriage work but Reed blew hot and cold on that one. Hot,because he's loved her for quite a while. And cold because he just figured they had too much to fight to make it work and he wanted to protect her.
There are other people in the story that add drama to the story. But in the end I was glad that the main characters finally worked things out and got their H.E.A.
When it comes to this author's books I either liked them or don't enjoy them at all. This book kind of landed in the middle for me.