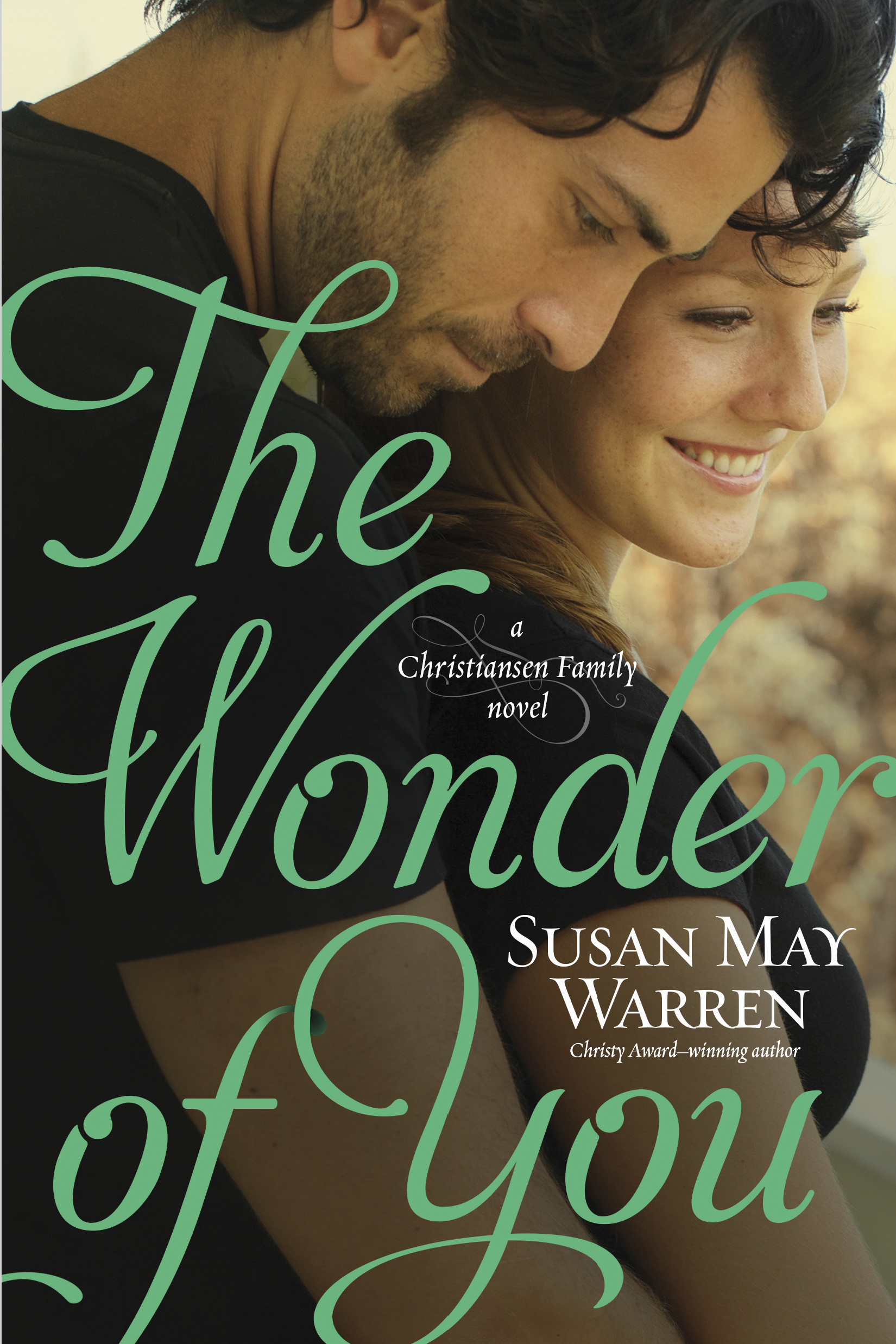 BOOK REVIEW- THE WONDER OF YOU-

Mortified after her semester abroad is cut short, Amelia Christiansen returns to Deep Haven, certain she isn't brave enough for the adventures she's dreamed of. The last thing she expects is for the man who broke her heart to cross the Atlantic and beg forgiveness.
Heir to a European hotel dynasty, Roark St. John has trekked from one exotic locale to another, haunted by tragedy and the expectations that accompany his last name. Amelia is the first woman to give him a reason to stop running. He'll do anything for a second chance―even contend with Amelia's old flame, who is intent on sending Roark packing.
While one surprise after another leaves Amelia reeling, Roark's continued presence only highlights the questions pursuing her. Like him, is she running from the life God has called her to? Could finding her new place mean leaving home behind?
AMAZON
I really liked this Christian story, also that it was one more book about the Christiansen Family. As I read about the family I recognized some of the family members from at least one other story I had read about different members of the family. I liked that there were several different layers to the story because of course other family members had things going on too. Its like that in families. I really liked Max and Grace;their struggles as well as Yulia being introduced the the family as a temporary member. That was really good; such tender moments. Couldn't help but love Yulia. I was happy with the romance part of this story because let's face it

Amelia

had two men chasing her, crazy in love with her. Roark was quite the unusual man, with quite the unusual upbringing too. Even Amelia's other beau, Seth was interesting. A tab bit manipulative but so hoping she'd choose him; almost arrogant sometimes with his assumption that she would. I was very happy with the ending but also liked that there was a way to continue the story of the family because of a grisly discovery towards the end of the book.
I received a complimentary copy of this book through Tyndale in exchange for an honest review. I was not compelled to write a positive review. The words of this review are my own.