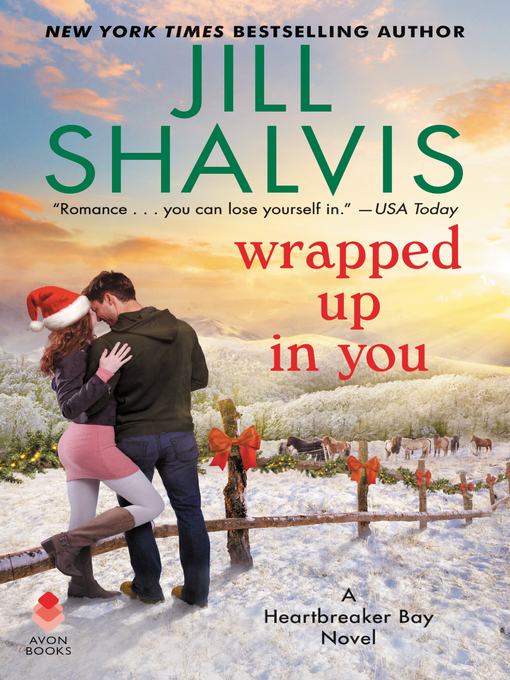 It's love. Trust me.
After a lifetime on the move, Ivy Snow is an expert in all things temporary—schools, friends, and way too many Mr. Wrongs. Now that she owns a successful taco truck in San Francisco and an apartment to call home, Ivy's reinvented life is on solid ground. And she's guarded against anything that can rock it. Like the realities of a past she's worked hard to cover up. And especially Kel O'Donnell. Too hot not to set off alarms, he screams temporary. If only his whispers weren't so delightfully naughty and irresistible.
Kel, an Idaho sheriff and ranch owner, is on vacay, but Ivy's a spicy reason to give his short-terms plans a second thought. Best of all, she's a tonic for his untrusting heart, burned once and still in repair. But when Ivy's past intrudes on a perfect romance, Kel fears that everything she's told him has been a perfect lie. Now, if only Ivy's willing to share, Kel will fight for a true love story.
AMAZON LINK
4 STARS
This is a story that I have been wanting to read for a while. Ivy Snow's story was worth waiting for. Ivy has been on her own for most of her life. She had a mother, she has a brother but neither of them ever put her first in any way. In fact her brother, Brandon unintentionally put her in danger over and over. She became very good at escaping through a window and running to keep herself safe. What a childhood. Constantly moving from place to place, never staying in one place for very long. No time to make friends and even if she could, there's no way she could tell anyone of truth about her family. Even as an young adult, she would start getting a good start in life Brandon would show up and blow everything to pieces. He wasn't malicious but he sure made stupid mistakes.
Part of this story is about the friends that Ivy had that she didn't even realize that they were there for her. They had "adopted" her as family which is something else that she didn't get for quite a while either. They WANTED to have her back IF she would just let them.
Kel was a good guy but he was all bound up with his own family issues. That was the first trust issue that burned him early in his life but it wasn't the only one. Liars? He couldn't abide them which puts the main characters on a collision course. Ivy had to tell lies just to survive for most of her life.
These issues aren't the only ones going on because although it is an emotional story there is also some danger lurking too.
You ask if there is a H.E.A.? Yes, and I thoroughly enjoyed the Epilogue that also contained a surprise or two.