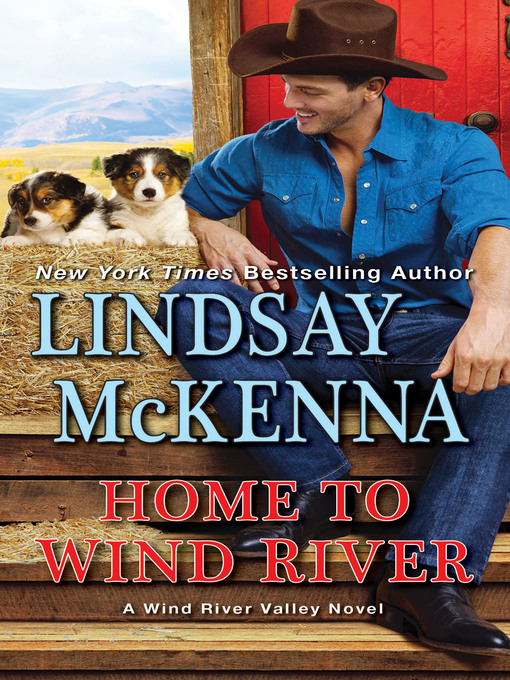 For some, love is the only medicine . . .
After a harrowing tour of duty in Afghanistan, Army nurse Lily Thompson escapes to Wind River Ranch to find herself once more. Working as a caregiver to foreman Jake Murdoch's elderly mother, Lily almost feels at peace—except for the unsettling presence of Jake, a tight-lipped, intimidating man everyone calls Bear. But one look in the powerful ex-Marine's eyes and Lily glimpses a vulnerability that shakes her soul: a hurt she understands all too well—and longs to heal . . .
Jake is ready to rail at the fates when Lily moves into his home. Everything about this captivating woman calls to him, demanding that he abandon his solitary stance and start to live again. But Jake is a man who knows that no one can save him from the past that stalks his heart and mind. Not even sweet, achingly beautiful Lily. Still, that doesn't stop his longing to pull her into his arms—and keep her there forever. Will time, and patience, bring them the courage to make their connection real? . . .
AMAZON LINK
3 STARS
This book was just okay for me. I really couldn't get into it all that much. I kept thinking, "really, where's the story?" As emotional as it was, it just didn't draw me. It's probably my least favorite book of the series.
I will say that both of the main characters had their strengths as well as they were battling their P.T.S.D. Jake was just a bit further ahead in his healing than Lily was.
Jake's mother Jenna added to the story as did a pregnant border collie but it just wasn't enough to make the story compelling. Part of the problem was so much repetition of the same P.T.S.D. issues over and over again. Should it be a part of the story? Absolutely. But basically the SAME conversation time and again? No, it just caused the story to drag and just made me want it to be over. Which is a shame because it had so much potential.