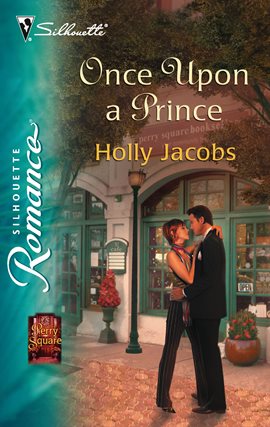 Part 6 of the
Perry Square
series
We didn't think future princesses rode around on motorcycles, but Shey Carlson-local coffee shop diva-just might prove us wrong! Seems Prince Eduardo Matthew Tanner Ericson is back in town, and this highly eligible bachelor has set his sights on Shey. Of course, stubborn Shey denies all rumors of a royal courtship. But we've seen Tanner steal a kiss from his red-haired beauty, and wow do they kiss! Those who've seen them canoodling couldn't be happier. After all, everyone's rooting for this local girl with a big heart to make good…with a real noble man!
AMAZON LINK
4 STARS
This was a quick, fun story with plenty of humor as well.
I liked Shey and her quirky, direct personality. Also her loyalty to her two friends who she has also established a business with.
Even Tanner had more to him than just an arrogant prince, which is what I kind of expected.
It's complete with a H.E.A. which is always welcome.