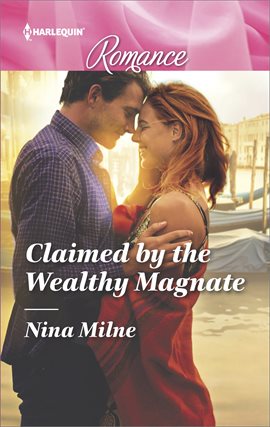 One evening that changes everything! After Lady Kaitlin Derwent was kidnapped as a child, she shut down her emotions and focused on becoming the perfect daughter her aristocratic family wanted. But one evening in Barcelona she meets a handsome stranger who makes her crave freedom... Wealthy lawyer Daniel Harrington has never believed in love, but spending the evening with Kaitlin opens up new possibilities. Daniel is determined to show her that only by being true to herself can she be truly happy... If only she'll let him show her the way! AMAZON LINK
3 STARS
This story had potential but just ended up being "just okay" for me.
It started out with some good main characters; people who have gone through some pretty painful things. Both with parents who had disappointed them but at least Daniel's mother had loved him. The same thing really can't be said of Kaitlin's parents. They were all into long distance parenting and everything was about image and status to them. Totally unlikable people, who were of zero help to Kaitlin.
For me the story got bogged down with the same issues over and over again. Mainly when it came to Kaitlin's traumas.
After a while I found it harder and harder to keep interested in the story. I didn't hate the story but I also can't say I loved it either.