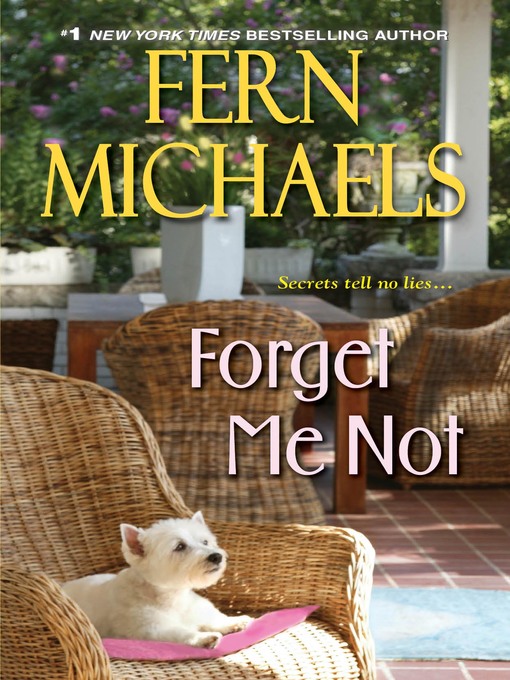 Letting Go Of The Past
With a popular comic strip, card line, and children's cartoon to her name, Lucy Brighton should be in a happy place. But the ache of a cold, lonely childhood lingers on. Even though she still lives in the New Jersey house where she grew up, Lucy has had little contact with her parents since they moved to Florida five years ago.
Finding Joy In The Present
Then Lucy receives a call that her parents have been killed in a car crash. While settling their affairs in Florida, Lucy begins to realize how little she really knew about their lives. She has no way to explain the mysterious safe in their bedroom, with its cache of fake passports, cash, and weapons. What secrets were the Brightons keeping? Were they even who they claimed to be? The answers will shatter everything she once believed about her parents--and about herself.
AMAZON EBOOK
5 STARS
This book was a total surprise to me. I enjoyed it way more than I even expected to. It starts out with dramatic surprises and with the feeling of who can you trust. Are the people who appear in Lucy's life really people that she can trust? Are they really who they say they are and do they have good motives?
Lucy was an interesting main character who had succeeded with almost no parental emotional support. Yes, she had the best of the best. Best education and the best living quarters, everything financially that she could need. It's a wonder that she turned out as caring and stable that she has. Her BFF Angie was a good solid person who has been in her life for years. I have to admit at one point the author had me so suspicious of people around Lucy that I even wondered about Angie.
There is plenty of action and mysteries that need to be solved. It is intense, emotional and at times scary for the main characters, with some romance thrown in. A clean romance which I found refreshing.
There are interesting secondary people in the story as well. Adele and Buddy, are they as good as they seem? Luke's father shows up in the story too.
I liked that the Epilogue fills in a lot of the details of Lucy's past, but not all. I also enjoyed seeing where they were in the present. I did have a bit of trouble with the animal's and their parade idea. I also found Lucy's "parents" information at the end, a bit confusing but even with all of that I pretty much enjoyed all the rest.