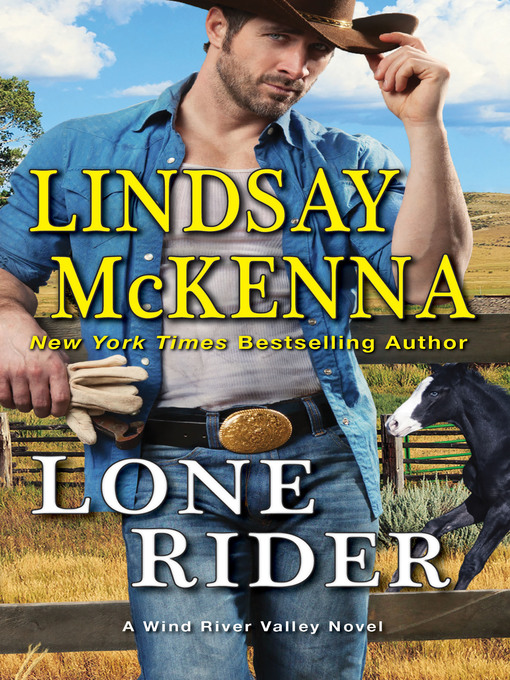 No one can outrun the past forever . . .
As a combat photographer in Afghanistan, Tara Dalton saw things she won't ever forget, as much as she would like to. And after returning Stateside, she can't fight her way past the PTSD that's haunted her ever since. Desperate to make a change, she joins her old friend Shay at the Bar C Ranch, where a group of ex-military vets is putting their lives back together one step at a time—including one strong, gentle bear of a man who makes her feel safer than she has in years.
Harper Sutton fell farther than he ever imagined after his tour of duty as a medic was up, and he's not proud of it. But at the Bar C, he's doing work that means something, and he's training to be a professional paramedic. That's enough to concentrate on, until Tara comes to share his place at the ranch. The shadows in her eyes are darker than simply memories of war, and every moment he spends with her opens up parts of himself he'd thought long dead. But as Tara's troubled past threatens the present, it will take trust in each other to fight for a future together...
AMAZON LINK
3 STARS
I do like this particular series and this book is pretty good too. I realized as I started reading it that I had read others about the Bar C.
It has good main characters and plenty of emotions and action. The other members of the ranch are also vets and even as they are healing they do what they can to help each other.
Tara is still trying to heal from the kidnapping that happened when she was sixteen. And Cree Elson still lives and works closer than Tara is comfortable with.. All she can hope for is that his obsession with her is over. But she doesn't really believe that. So take that hanging over head and add it to her military service P.T.S.D. and it makes for some pretty bad times. But Tara does feel safer and calmer when she is around Harper. It also helps her know how to help him as he works through his own military memories and P.T.S.D. Even through all of their stresses they really do bring the best out of each other. P.T.S.D. is covered quite a bit but there is also a story there. There is also some repetition that felt like it didn't really need to be done so much. One example is how Tara and Harper both talked about how responsibly they had been raised. It was pretty much the same thing each time. That's my feelings about it anyway. There were several other places where I thought the story didn't need certain facts repeated time and again. We got it.
Reese and Shay who own the ranch are still fighting to overcome Shay's father. He is a bull headed bully who is trying to take back the ranch he really has no right to. A ranch under his "leadership" that slide so far downhill that it almost went belly up. But he is recovering from his stroke and getting stronger. The first thing that he would do is get rid of all the vets working there. Looks like things just might have to be settled in court. But not yet, not in this book. I would like to see how that works out.