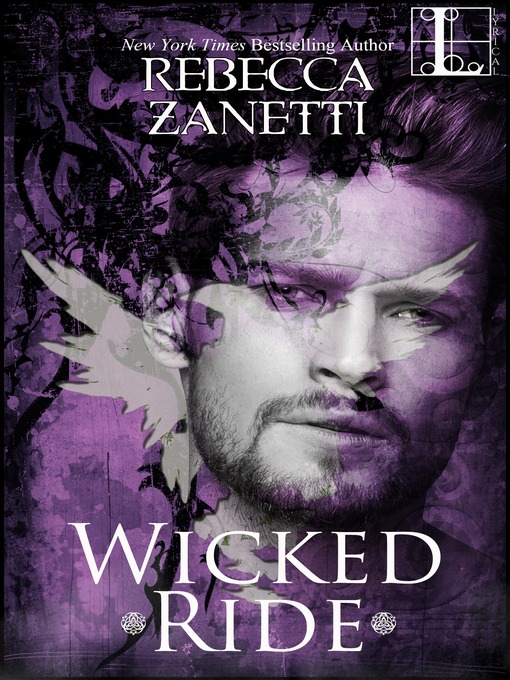 Alexandra Monzelle is a hard-fighting, heat-packing Seattle vice cop, and she's not much interested in being protected. Her short skirt and sex-kitten heels are tools to lure her suspects into talking about the deadly new drug hitting the streets. She can take care of herself and then some. Unfortunately, she can't seem to get that through to Kellach Dunne.
Kellach is a fresh import from Dublin, and he's landed at the heart of a vicious motorcycle club that deals in guns, narcotics, and mayhem. He's all male, all rough power—and all interference in her damn investigation. Maybe he's one of the good guys. Maybe not. Lex knows an affair with an immortal like him would risk everything. No matter how delicious he looks...Amazon 4.5 STARS
A really good story with great main characters and plenty of action. Both sexual action and fighting against evil kind of action.
Alexandra (Lexi) is one tough crime fighting force of nature. At first she is pretty sure Kellach is one of the bad guys. And after awhile she is flip flopping back and forth whether she should trust him or not. She's had enough people betray her starting with her felon of a father.
She has some good people in her life though. Starting with her naive mother and her younger musically talented sister. One man she can trust is her police officer partner, Bernie. He's had her back almost from the start. He's helped mentor her and is almost like a second father too. He's set to retire in about 6 months but he's steady and honorable throughout.
Kellach was surprise after surprise as the story unfolds. He causes Lex to have to face somethings that way beyond her comfort zone, supernatural things too. But that doesn't keep them from having hot sex as things progress.
I did like how the comparison that was made that Lexi and Kellach were both enforcers just in different realms. Kellach brings with him his brothers (Daire, and Adam) and his don't mess with me cousin, Simone. All of the secondary characters add a lot to the story. There are more people like Bear and two detectives, Bundt, and Masterson). The detectives are usually giving Lexi a hard time. I wasn't overwhelmed by the number of additional people in the book because it just seemed to flow together pretty easily.
There is a lots of twists and turns to the story with most but not all questions answered. This is Book 1 in a series so you can choose to finish here and be satisfied or continue on.