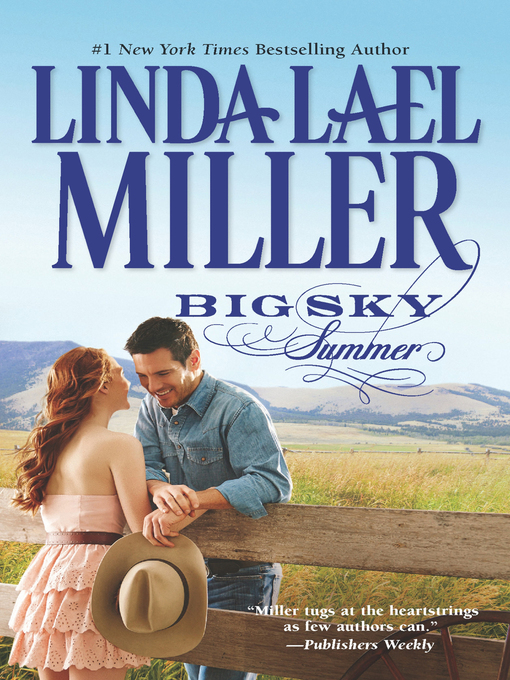 I really liked this one a lot. It's probably one of my favorites of the series so far. Great main characters and with such an interesting history. Not your usual run of the mill history either. Plenty of secrets that only one or two people know about. And they sure have kept those two secrets really clamped down for so many years. it wasn't all done the way that Walker would have liked but things are about to hit the fan.
Shane and Clare add a lot to the story as Casey's kids who will soon have a lot more to deal with than just be celebs kids.
The emotions run high and are well done. As Walker yearns for Casey and has quietly stood by and just watched things happen over the years. That is not his normal style, but it was the best he could do until now. It seemed like Casey held all the cards until that shifted.
Casey was wildly attracted to Walker and always had been but she was also running scared about that too. She was a mighty talent in one tiny, wild, red-haired body and she had worked hard over the years.
It was great to re-connect with people from the previous books and I still get a kick out of Opal.
This series kind of reminds me of some of Susan Mallery's books in the Fool's Gold Series. And those I really enjoyed. These books in the Parable Series are with a western flair and even deeper when it comes to telling the stories. There is plenty of drama to go with the action.
Ah, and don't forget the H.E.A.'s.