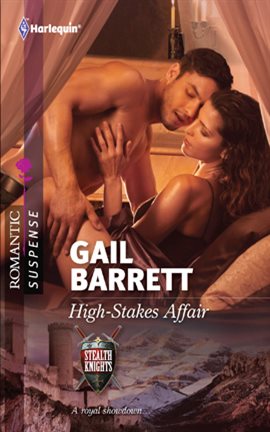 Part 2 of the Stealth Knights series

"You're stuck with me, princess. " With her country on the brink of unrest, loyal Princess Paloma Vergara escapes the security of the palace walls to protect her family. To eliminate the threat of blackmail against her brother, the heir to the Vergara legacy, she must enlist the help of an ex-con with a very special set of skills. Dante Quevedo has his own dark agenda: avenge his sister's death. Teaming up with the royal beauty makes revenge all the easier to claim. Until they stumble upon a terrorist plot that leaves them with no one but each other to trust AMAZON LINK
5 STARS

What a great start. It grabs the interest right away. It's also full of surprises.

Both Paloma and Dante are NOT what you might be expecting. But I really liked them BOTH a lot. As characters they also had really good depth as did the story plot.
The terrorist plot was a bit of a surprise and had some elements of what our world is facing right now. While that made me a bit uncomfortable, the story was just too good to miss.
The story has an excellent ending which I also enjoyed.