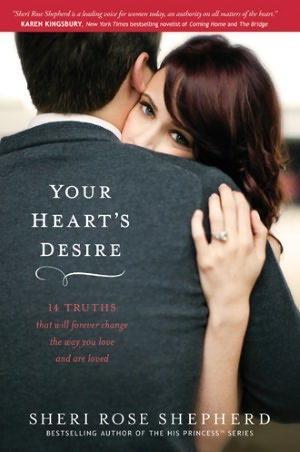 A book good for both personal learning and also a good small group teaching. It is arranged in a way that many different kinds of people are addressed in this book from those who are single desiring to be married, those who are now married experiencing challenges, those desiring a better marriage, and those of us who are desiring to raise sons to be good husbands. A very thorough study of male/female relationships in marriage following God's way of doing things. Many personal stories have been added to round out the teaching. At the end of each chapter is a Coaching Session and a prayer to pray for each situation.
I found this book very helpful and my personal favorites were Chapter 3 with its Checklist for Singles. This checklist is looking at a man ( in this case) and seeing is he really the Christian he says he is or is he just saying it? A very healthy, non-suspicious way of looking at his actions that could really be applied in some ways to both men and women. I have 2 singles friends who will benefit from this chart. My other favorite had to do with Chapter 9- it had wisdom's on how to raise godly "future husbands" for the future wives you have been praying into their lives. Now to some this praying for the "future spouses" may be a new idea but to me it was quite the normal part of my walk; although I didn't come into the information until later in my children's lives. The book was well worth reading if that was the only things I got out of the whole thing; but thankfully I got much more.
To comply with new regulations introduced by the Federal Trade Commission
,I am mentioning as part of every Web or Amazon review that Tyndale House Publishers
has provided me with a complimentary copy of this book. All they asked for in return was an honest review; which I have now given.